Reliable Boston to Cambridge Car Service
Want to reach Cambridge on time in style? Book an expert car service provider is the smart choice if you are deciding to travel to Cambridge. Our significances here at Blue Nile Livery are to make sure that you have a comfortable ride and arrive at your destination in a timely manner through our professional Boston to Cambridge Car Service. The classy way to travel in and outside the Boston area is what we offer to our clients.
#1 Boston to Cambridge Car Service
We at Blue Nile Livery have gained our repute in transportation business by providing our clients complete satisfaction and relaxed traffic experience. By hiring our professional Boston to Cambridge Car Service means sit back and enjoy your ride. With our professional chauffeurs, you need not worry about heavy traffic jams and parking problems. These are some benefits you can enjoy with our expert fleet service: Time-saving, Punctuality, Professionalism, High-class fleets, Sincerity and loyalty, Affordable rates, Morality.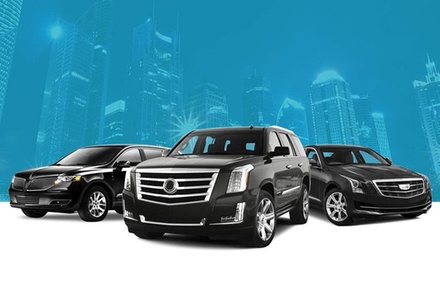 Want a comfortable and a stylish way to travel in Boston? Let our professional chauffeurs at Blue Nile Livery make your every ride experience as your expectations. We provide our professional Car Service Boston to facilitate you anywhere and anytime in the Boston and provide you with high standard services as per your demand. We offer you best solutions and assortment of our vehicle services to fulfill all your traveling needs such as:
Sightseeing Tours
Transportation To Theaters
Luxurious Airport Transportation To Logan
Point To Point Transportation
Shopping
Casino Traveling
Transportation To Sporting And Other Events
Private Transportation
Hourly As Directed
Whether it's a business purpose or special event, fleet Service Boston is impeccable for airport transportation or events around Boston. Standby your private car for your next business traveling or for the event and simply enjoy the life's greatest moments.
Car Service Boston
Planning For Airport Transportation:
At present fast age, everyone needs a safe and on time fleet service for airport transportation in Boston. Airport transportation demands two things: perfect timings and a reliable fleet service with a professional chauffeur. Blue Nile Livery provides the reliable source to satisfy every transportation need of our clients through our professional Car Service Boston. Our highly expert and trained staff is available to assist professionally our customers from start to end during airport traveling. So, whenever you need a professional vehicle service for your any ride in Boston, Blue Nile Livery is your best choice.
Our main concern at Blue Nile Livery is your security and on time arrival during your airport ride with us. We make your arrangement as per you request and make your airport traveling experience stress-free for you.
Want A luxury Car Service Boston For Tourism:
We at Blue Nile Livery have contented our each client in Boston through our professional fleet Service Boston and collection of luxury fleets. Want to trip headed for Museum of Science, New England Aquarium, Museum of Fine Arts, The Freedom Trail, Skywalk Observatory, and other places in style and a luxury car? Just come to us for an outstanding and comfortable traveling experience in Boston.
You can also check our Car Service Boston!